Do you want to Expand into Global Markets?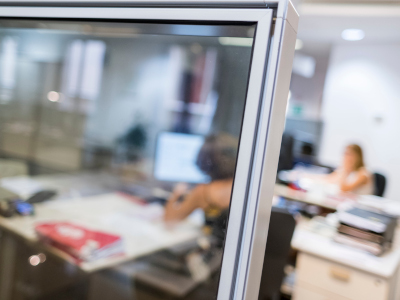 Personalised Advice
We will consider your company and the process of exporting together, whether it be for the first time or to determine how to consolidate your activities.
Find out more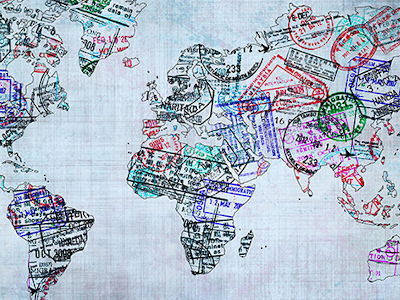 Export Formalities
Ask for the administrative formality required to facilitate your operations abroad such as the ATA carnet, Certificate of Free Sale etc.
Find out more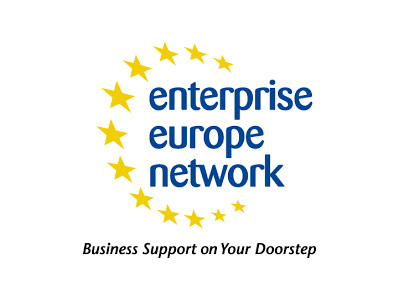 How to Find Partners in Europe
We are part of the EEN - Enterprise Europe Network - the largest support network for European SME's seeking to innovate and expand internationally.
Find out more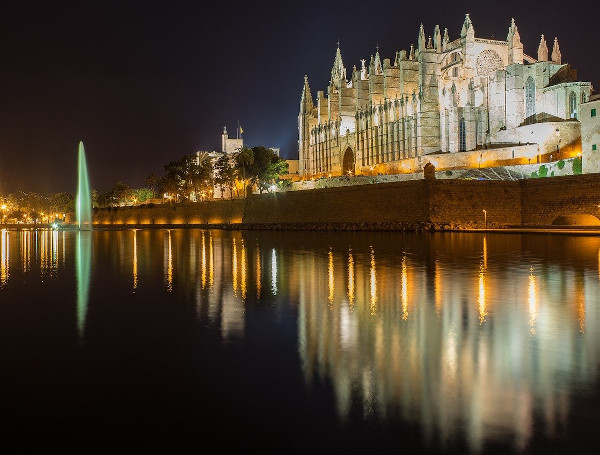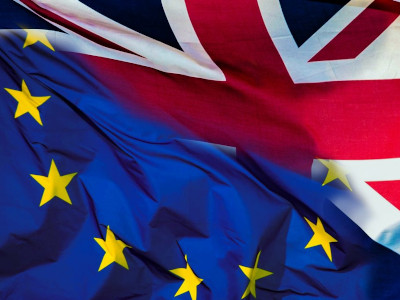 How to Get Ready for Brexit
Your business will be affected by Brexit whether you are selling or buying goods and providing to or receiving services from the United Kingdom, as well as if you are transporting goods across the UK.
Find out more
AddressEstudi General, 7
07001 PALMA (Mallorca)
Illes Balears - SPAIN

Call us on(+34) 971 71 01 88



Emailinfo@cambramallorca.com