Practical Advice for Setting Up a Business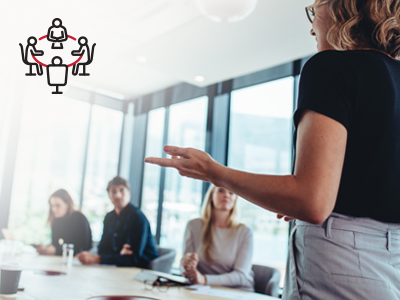 Gruop information sessions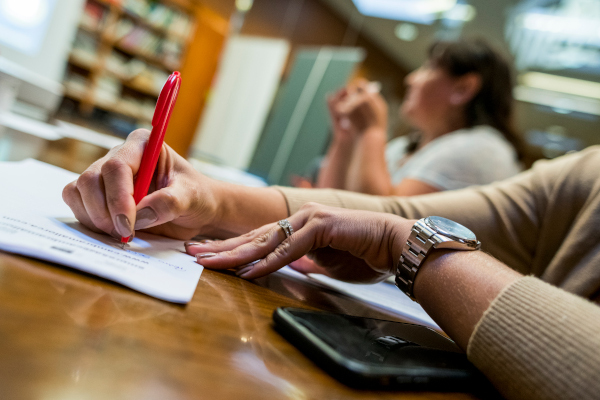 Open the doors to the business world and get an all-encompassing idea of what you'll need to consider becoming an entrepreneur. The Mallorca Chamber of Commerce offers informative sessions to help you set up your company and progress from an idea to a business reality.
These sessions are provided free of charge for small groups lasting just 2 hours. Please note, however, that these sessions have been temporarily cancelled and will be held online to avoid the risk of Covid-19. Please see the online events diary here for Mallorca Start-Ups.
If you would like to receive general information or answers to questions that you, like every other entrepreneur, might face such as:
What legal options currently exist?
What steps do I need to take to legally set up my company?
What kind of tax system will I belong to?
How do I begin my business plan?
Where do I look for funding?
Which subsidies can I apply for?
Mallorca Emprende or Mallorca Start-Ups is the name given to the execution in Mallorca of two programmes being carried out through the Chambers' Network and co-financed by the European Social Fund with the aim of contributing to the launch of new business activities, particularly with regard to their long-term sustainability and competitiveness. They are Spain Start Ups and Business Support to Women Programme or BSWP (known in Spanish as PAEM).
Sign up