I-STARS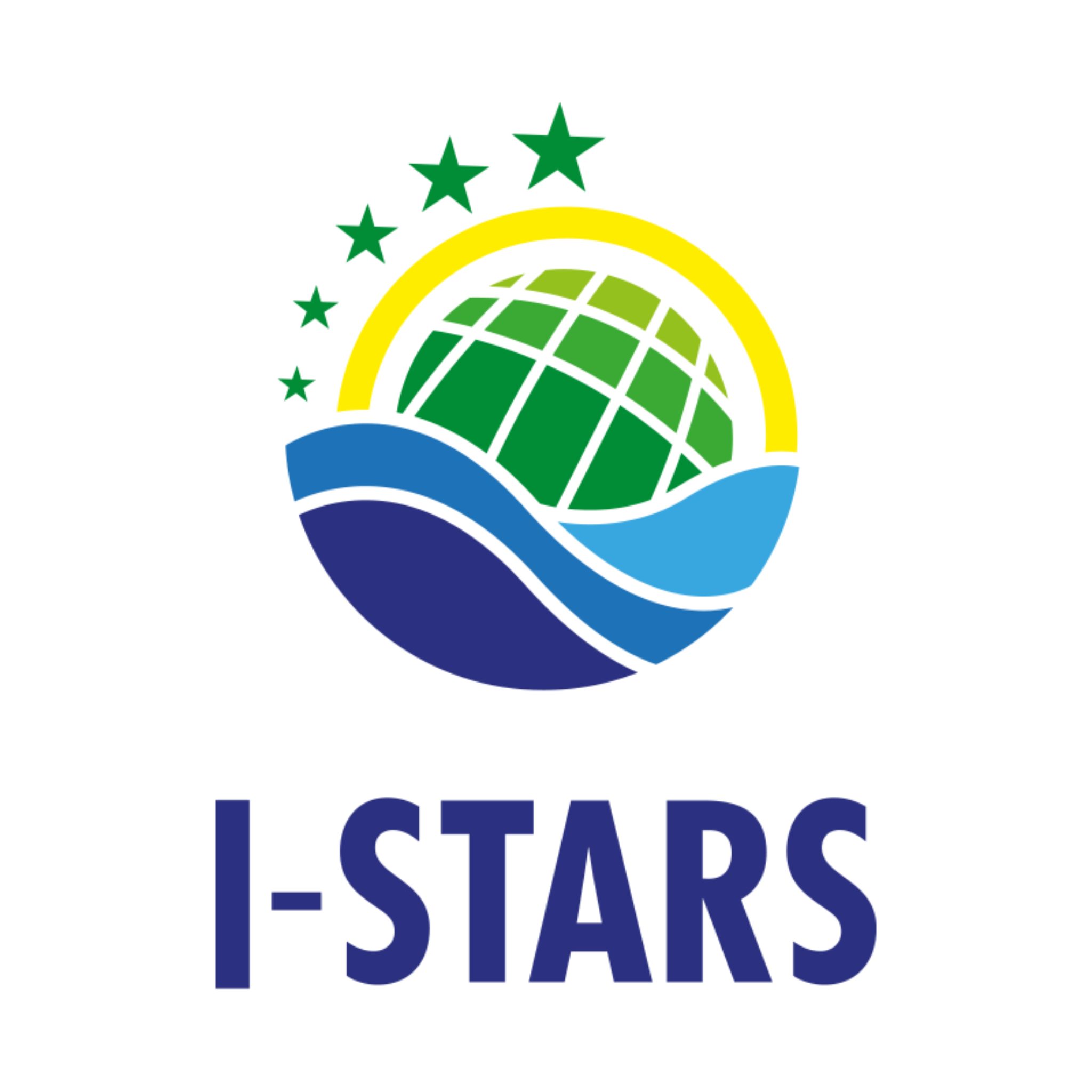 The Mallorcan Chamber of Commerce participates in the European project I-STARS (Island Sustainable Tourism Action through Resilient SMEs), whose ultimate goal is to drive the sustainable transformation of tourism SMEs operating on European islands.
This consortium includes six organizations from five countries (Spain, Cyprus, Greece, Ireland and Italy), which will work together for three years to bring training and economic aid to implement sustainable solutions in SMEs.
I-STARS is co-financed by the European Union, through the Insular Sustainable Tourism Action, and the Single Market Programme of the European Commission and has a total budget of 1.255.481,87 €.
Why was I-STARS born?
The I-STARS project comes after the Covid-19 pandemic has caused unprecedented socio-economic impacts in the tourism sector. There are clear indications that world tourism is recovering, while it is clear that island tourism must turn toward a more responsible, sustainable and resilient model.
What is I-STARS?
The aim of I-STARS is to drive the journey towards the transformation of European island-based tourism SMEs through recovery and sustainability. This project will benefit 300 tourism-related companies located on European islands. They will access online training, to acquire knowledge and know the sustainability tools adapted to their companies. In addition, 125 will be able to access economic aid of up to €5,600 to implement sustainable solutions in their companies.
The overall goal of the project is to build a more resilient, innovative and sustainable tourism ecosystem.
We are looking for consultants and sustainability experts!
On Wednesday, May 24, 2023 a call is opened to incorporate consulting companies with experience in sustainability and green transition. We are looking for companies that can provide tourism services to SMEs:
Identification of opportunities for environmental improvement and reduction of environmental impact.
Obtaining environmental certifications.
Tools and tools to analyze environmental management in the company.
Applications can be submitted until Wednesday 14th June, click here for more information and registrations.
All news of the project