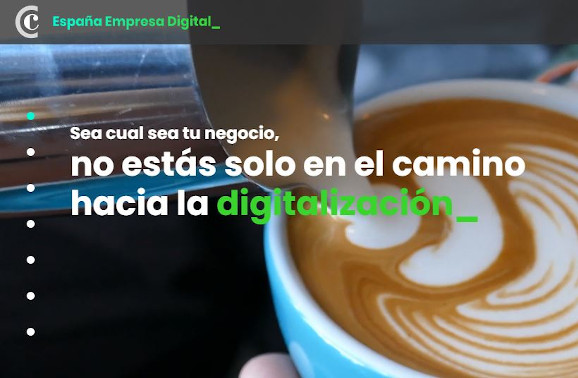 España Empresa Digital
Information, tools and aids to understand the digitalization.
In the "España Empresa Digital" (Digital Company Spain) you will learn about the advantages of incorporating new technologies and you will access information programs and grants. In addition, you can take a self-diagnosis test to measure the degree of digization of your business.
Digital company