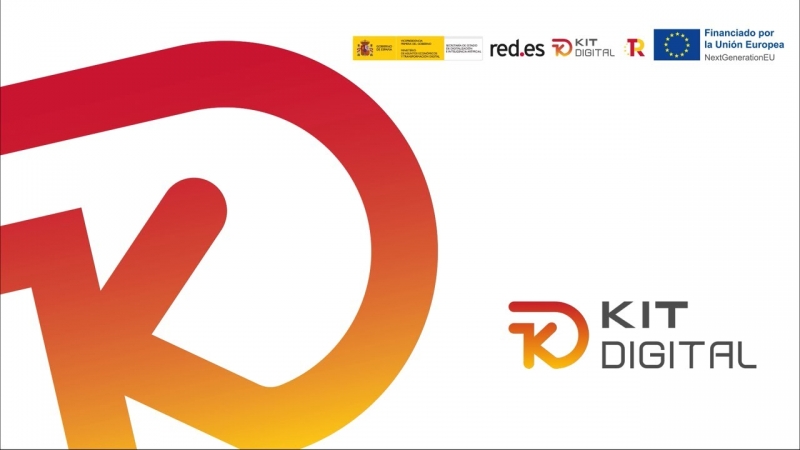 KIT DIGITAL
Digital solutions to start your transformation.
The Digital Kit is an initiative of the Spanish Government, which aims to subsidize the implementation of digital solutions available on the market in order to achieve a significant advance in the level of digital maturity.
Més informació
Transformation Objective
All information for businesses on post-COVID recovery and reconstruction funds.
We have the opportunity to reform the economy to achieve solid, sustainable and inclusive growth. From the network of Chambers of Commerce we will help you to find official calls for proposals and to submit projects under the National Recovery, Transformation and Resilience Plan.
Visit Objetivo Transformación website