How to Drive your Business Forward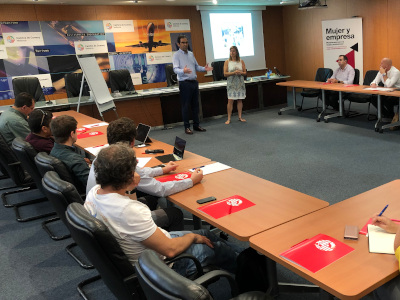 Always up-to-date
We organize talks, training seminars and courses for you to stay up-to-date in the latest trends in digital marketing, HR , economics and business management.
See Events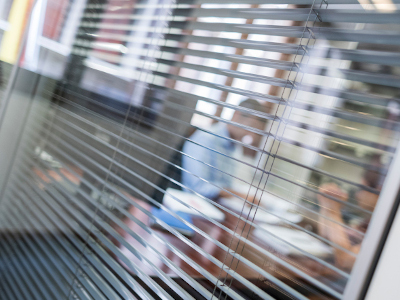 Arbitration & Mediation
Alternative Conflict Resolution: we provide mediation & arbitration to settle business conflicts employing extrajudicial methods.
Find out more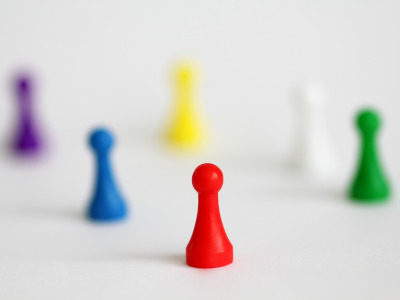 Further Links of Interest
Useful information and support for your business activities available from external organizations.
Access
AddressEstudi General, 7
07001 PALMA (Mallorca)
Illes Balears - SPAIN

Call us on(+34) 971 71 01 88



Emailinfo@cambramallorca.com