How to Drive your Business Forward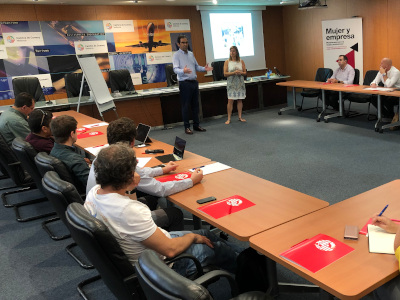 Self-diagnosis of sustainability
Get a diagnosis and recommendations to continue working on the management of social and environmental aspects.
Start diagnosis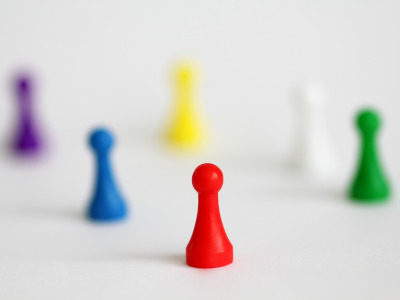 Further Links of Interest
Useful information and support for your business activities available from external organizations.
Access
Current comercial bonds campaigns
The Mallorcan Chamber of Commerce supports the management of numerous bons campaigns to boost the proximity trade.
Always up-to-date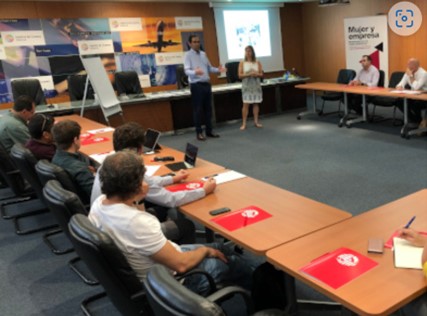 Access our agenda to be informed and formed about the latest trends.
In it you will find talks, workshops and courses on the candent themes: digital marketing, human resources, economics, commerce, etc.
Events