Seal of Trust & Compliance
The best way to strengthen client relationships
Do you need to show accreditation for the safety and hygiene measures in your store? We are issuing a seal of Trust & Compliance which recognises the fulfillment of safety and hygiene measures to prevent COVID-19 in your establishment.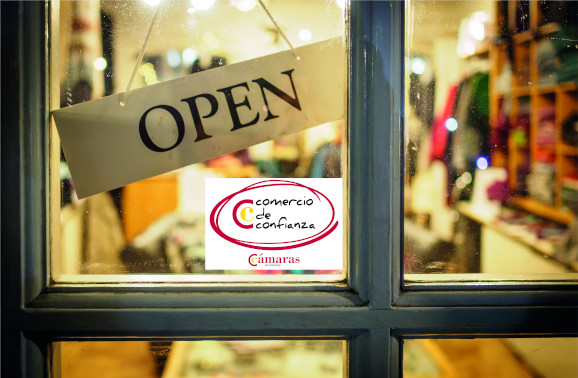 Who can apply for one?
Commercial trading establishments buying and selling products and/or services in Mallorca.
How long is it valid for?
One year from the date of its emission.
How much does it cost?
The issuing of a Seal of Trust & Compliance costs €50. The signs for the establishment or premises cost €7 each (the number of signs required will be indicated by the company in its request for the seal).
What do I need?
The establishment must fill in the request form and provide the requested documentation, which includes a sworn statement in which, among other questions, it commits to carrying out protocols and a Guide to Good Practices.